Welcome to Family and Consumer Sciences!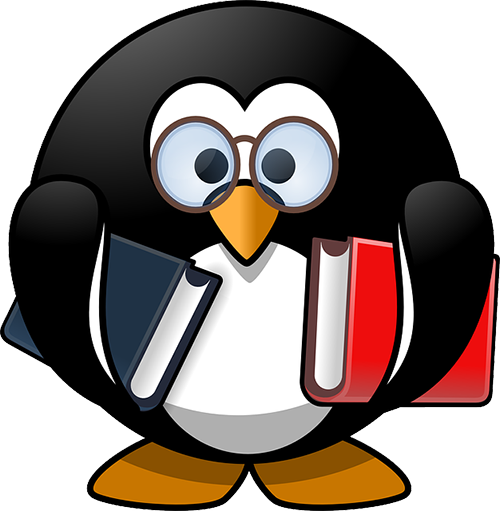 Hello, students! Since I teach different classes, we're going to do my area a tad differently. My cooking classes will have short videos posted so they can practice cooking, just for fun! (That will cover 3rd, 4th, and 5th) You all leave me messages in the comments! I'm thinking we can start with pie dough but tell me what you want to learn! This is also open to all classes/students.
For the rest of my classes, please email me at jstohel@haileyville.k12.ok.us. Each class will have individual assignments or projects. If you're happy with your grade in my class, however, you will receive links and websites to explore in lieu of book work. Either way, feel free to email me and we can discuss your grades, class work, and choose an avenue that works best for you!
We're all in this together and I miss you all!