Hello!
I am excited about teaching at Haileyville High School this year as a second year teacher.
I teach Family and Consumer Science and sponsor the Haileyville FCCLA chapter.
I graduated from Hartshorne High School and Oklahoma State University, Stillwater.
I have been married to Jason Lindley for 19 years. We have 4 children; Tyler, Blake, Holli and Brett.
I love the outdoors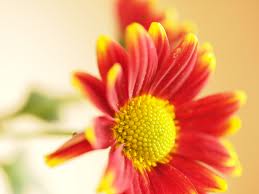 sports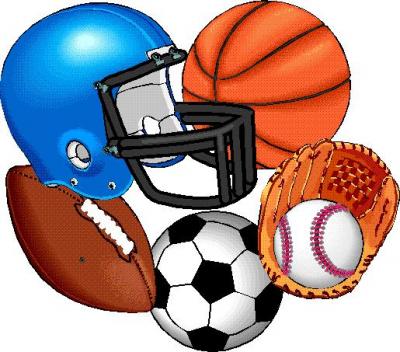 photography, music

and have a passion for helping others.
I attend the 12th Street Church of Christ, Hartshorne.
Together, my family enjoys trips to Branson, supporting each other at ballgames,
watching OKC Thunder basketball, riding 4-wheelers and being at the lake
together in our free time.
I enjoy music of all kinds , working in the yard, homemade cinnamon rolls, Italian and Mexican food.
I am looking forward to an exciting and rewarding year!